copied from google
I REALLY enjoyed this movie! It is funny, particularly if you attend church, and shares a good message. I would recommend it for adults, and teens, but not small children as it probably won't hold their interest. It is completely clean and just made me all-around-happy.
If you received any movie passes for Christmas, this is a good way to use them :)
ABOUT THE FILM
The Resurrection of Gavin Stone is an inspirational comedy rated PG about faith and forgiveness. Gavin Stone, a washed-up former child star is forced to do community service at a local mega- church and pretends to be Christian so he can land the part of Jesus in their annual Passion Play only to discover that the most important role of his life is far from Hollywood.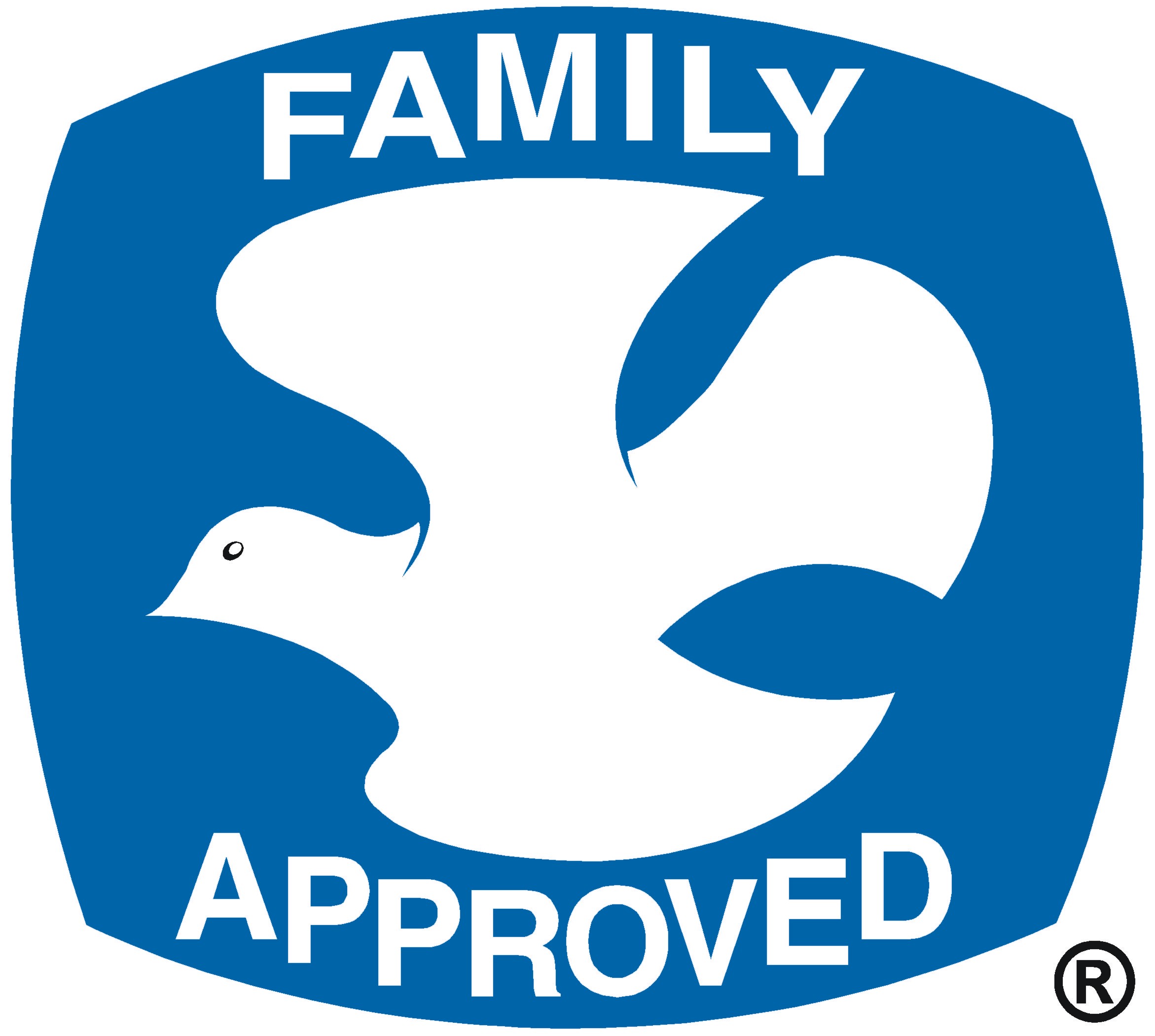 Dove Family Approved Movie
Click above to play movie trailer.